Best Silver Coins for 2023
The following is a small list of some of the coins we are keeping our eyes on for 2023. These coins have caught our attention because of their beautiful designs and good investment potential.
1. Quakka 2022
The Quakka is a relatively new coin that was first released by the Perth Mint in 2020, featuring a beautiful design that shows the Australian Quakka in its natural habitat. This little animal is gaining popularity on the internet as people take pictures of quakkas eating tree leaves and interacting with humans. This coin is minted in small amounts – 30 000 units this year, so it has a lot of potential as a collectable coin.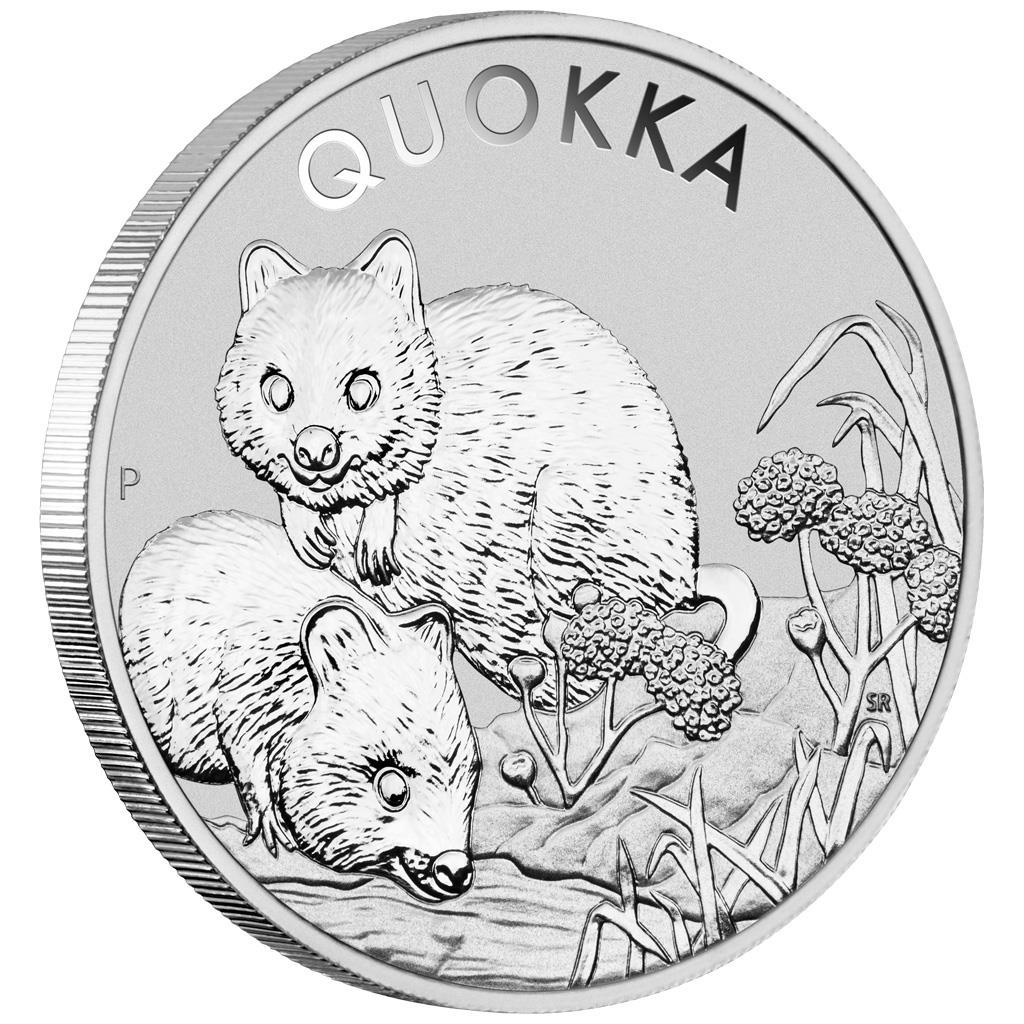 2. Lunar Rabbit 2023
The Perth mint has begun producing lunar series rabbit silver coins, which will be available in different sizes. Including ½ OZ, 1 OZ, 2 OZ, 5 OZ, and 1 KG. The design looks beautiful and unique and being a Perth mint coin, it will most likely be a popular choice. The mintage amounts have not been set. Instead, the coins will be minted for a full year and the total mintage will be declared once the minting for this coin is stopped.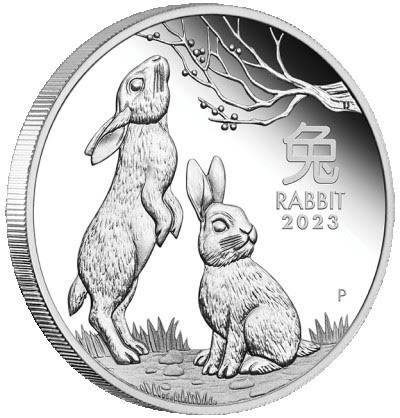 3. Kookaburra 2023
The Kookaburra is always a popular choice. It is a highly collectable coin, which sells out fast. The 2023 design has not yet been released, but we will be looking out for it. Around 300 000 Kookaburras are minted each year.
4. Somalian Elephant 2023
A collectable coin, with a unique design each year, released by the Bavarian mint. The 2023 design is now being minted. Around 40 000 of these coins are minted each year, along with smaller amounts of special versions of the coin, which carry a higher premium.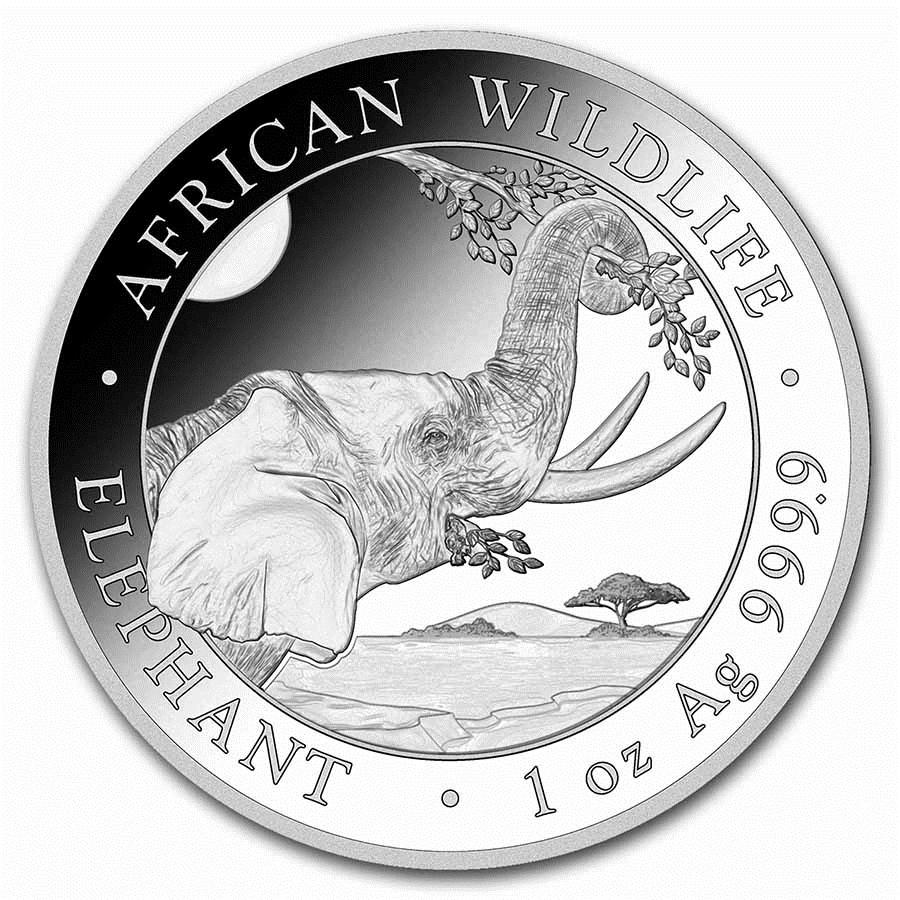 Disclaimer: This is not trading or investing advice. Please do your own due diligence before buying or selling any asset. Your financial decisions are your own.