How premiums work in precious metal markets
Understanding premiums
When investing in physical precious metals you will soon discover that they are priced at a significantly higher price than the spot price. The price you pay over spot called the premium. This can be expressed as a percentage or just a money amount over spot. For example: if silver spot price for 1 troy ounce is Є20 and you purchase a silver coin for Є27 then you have paid a premium of Є7 or 35%.
Understanding value and liquidity
Some coins or bars that can be purchased at low premiums can be an excellent investment from the point of view of liquidity, while others can be difficult to sell when you are planning to cash out. Very low premium or spot price items are not always the best choice. Usually, items such as these are sold at low prices because they are undesirable and therefore difficult to sell. Examples of these are: heavily damaged coins, old, damaged jewellery, old, damaged silverware.
On the other end of this spectrum, you can have very desirable items, that are high quality, mint condition and refined to a good purity. Examples of these would be Investment bullion coins, investment gold or silver bars, Highly purity numismatics coins.
On the extreme end of the spectrum, you may also come across very high value collectable numismatic coins. These items can sell for multiple times their metal content value because they are highly desired by collectors. Many of these items, however, can have quite a small market of collectors.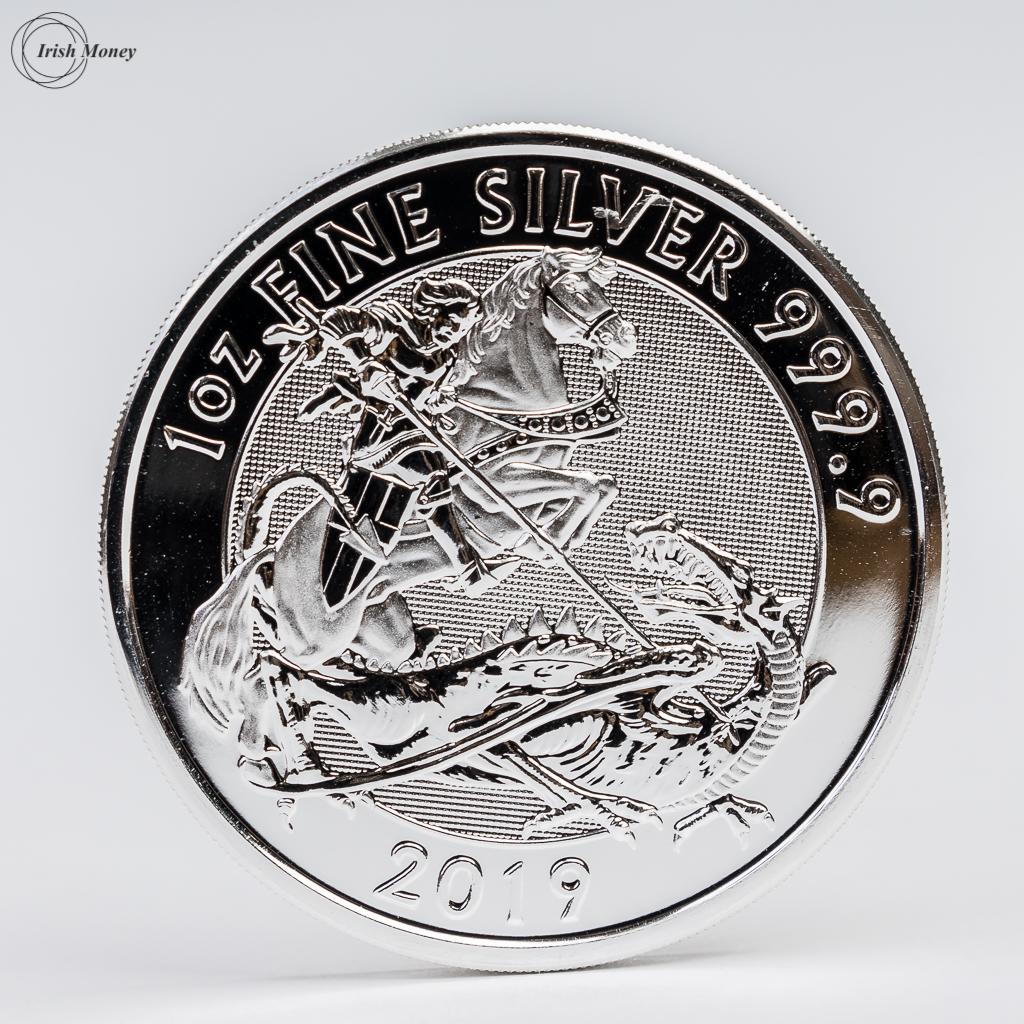 How people play the market
It can be hard to determine if a premium on a certain coin or bar is worth paying. The first thing to consider is that you will find it very difficult to get good quality bullion at a low premium if you are buying small amounts. When buying just one coin, naturally the premium will be much larger, because dealers will charge larger premiums on smaller quantity purchases. When buying in larger quantities the buyer has a lot more leverage to get the best price per gram.
Whether a premium is too large to pay or not can depend on the item you are buying, as discussed above, but also on the market conditions. If the gold or silver market has had a very sudden and vey large decline, you may see that shops and dealers slow to adjust their pricing. If someone purchases metals at a certain price, they are unlikely to let it go for a smaller price and since the market is always moving up and down, many times the price can return to where it was previously over time and the seller will then be able to turn a profit on their items.
If the spot price has fallen a large amount and the price of physical metals has only fallen a fraction of that amount by comparison, you will find that the premiums you would need to pay for the metals are much larger than usual, however, that doesn't change the fact that you are able to now buy the physical metals cheaper than usual. In conclusion there are a lot of nuances to consider when trying to decide if a premium on a certain item fits your buying criteria.
Irishmoney.ie is here to help with your investment needs. For custom orders or general info please contact info@irishmoney.ie
Disclaimer: This is not trading or investing advice. Please do your own due diligence before buying or selling any asset. Your financial decisions are your own.