Custom Orders
We are an Irish company, serving mostly residents of Ireland, which means that we are able to maintain a personal relationship with our local customers.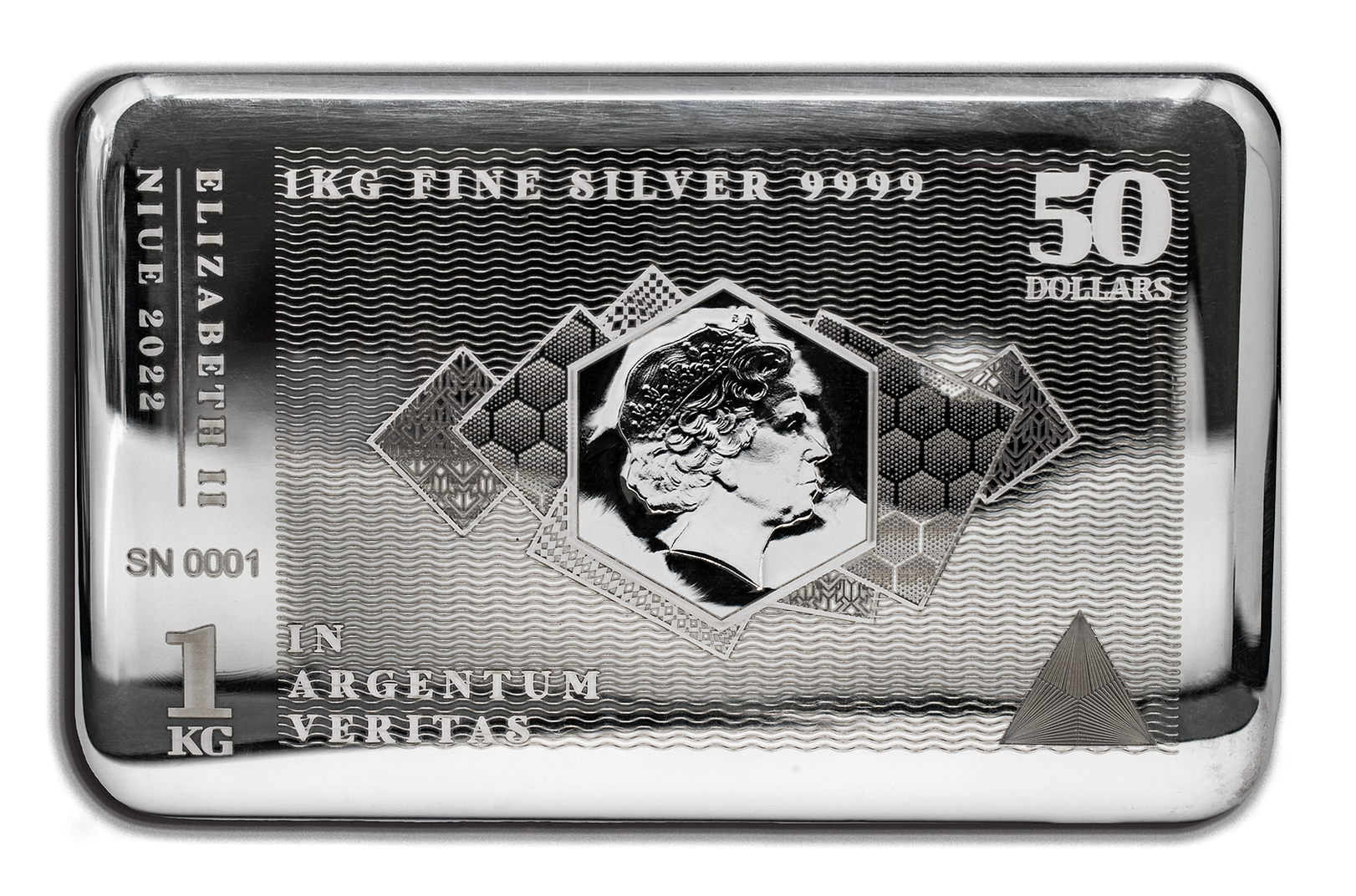 If you wish to invest a sizable amount of money into precious metals, we can get you the products you desire at the best market prices. We can advise you on the best options available or obtain any particular coins you might be looking for from our suppliers.
Simply email info@irishmoney.ie or call +353214193020 to request a personalized order.